Ellesmere 401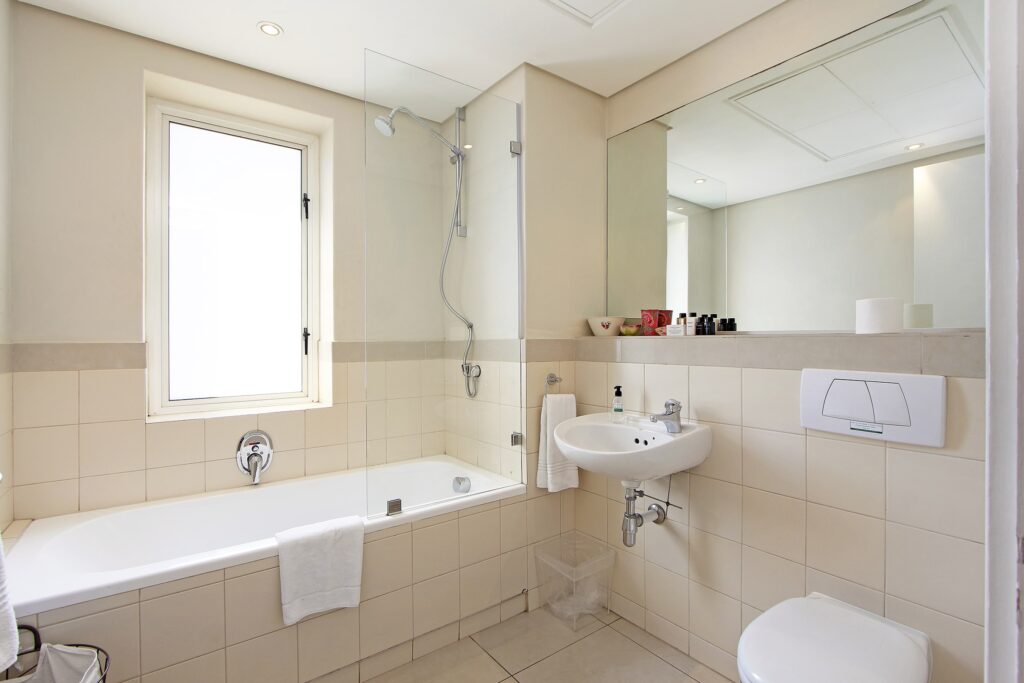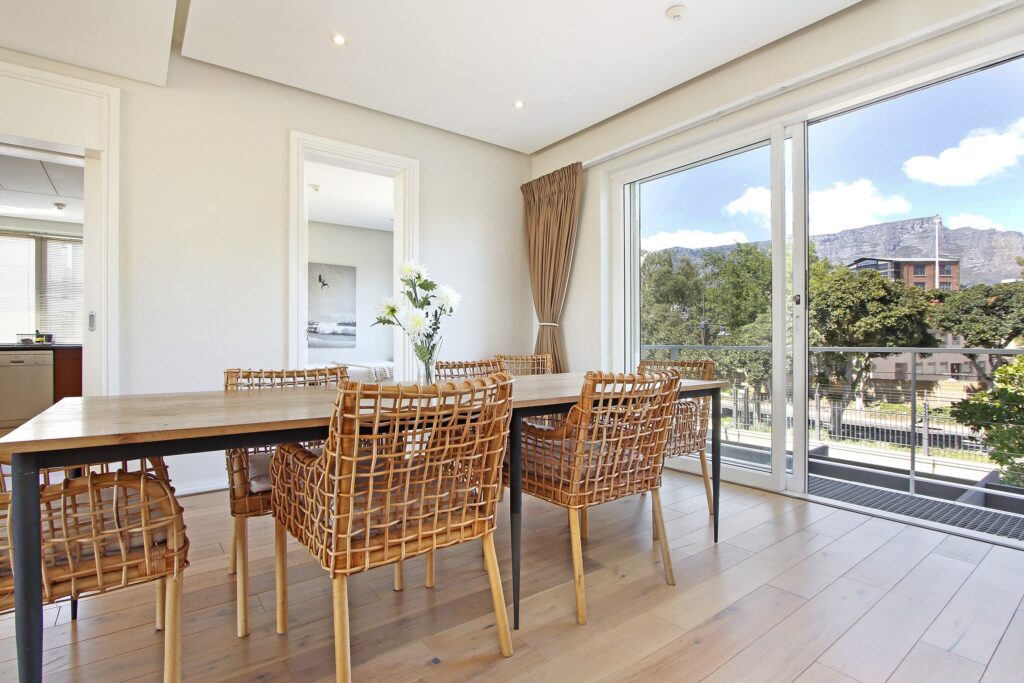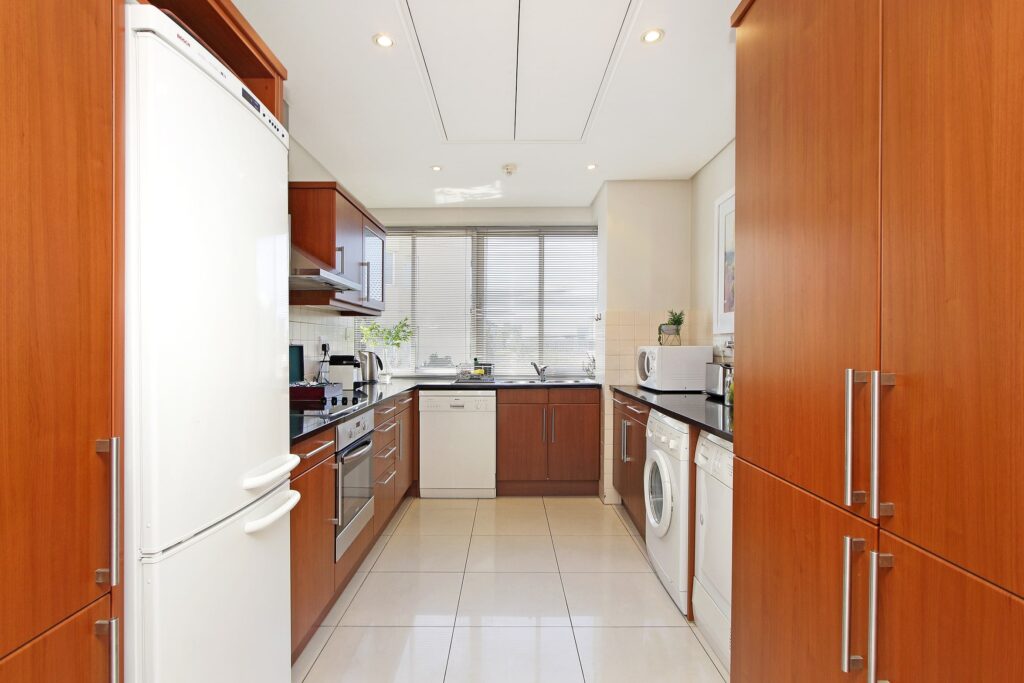 Ellesmere 401
Ellesmere 401,  a modern luminous apartment, offers aerial (4th floor) views of the V&A waterfront skyline and marina estate itself.
The North facing balcony and two front bedrooms boast elevated views of the waterfront's canal and skyline beyond outdoor lifestyle whilst maximizing privacy and safety. The south facing terrace and back bedroom enjoy views of Table Mountain while allowing light to fill the apartment from both sides.
The apartment has three spacious bedrooms and two bathrooms. The living room is furnished with modern furniture and wooden finishes, while the kitchen is fully equipped and boasts top of the range appliances. Ellesmere for young families or business travelers to make their home-from-home.
Marina Details & Location
Ellesmere 401 is located in a residential gated estate with full perimeter security & controlled access points being a major feature of The Marina. Situated within the V&A Waterfront, one of Africa's most visited destinations, home to the oldest working harbour in the Southern hemisphere and set against the majestic Table Mountain as a dramatic backdrop as well as extensive views of the Atlantic Seaboard, the city bowl, and the mountain peaks of the Hottentots-Holland Mountains. These apartments are in the ideal location for guests looking for a home away from home and who are eager to explore all that Cape Town has to offer.
Additional Information
Self-Catering Waterfront Apartments:
Fully Air Conditioning & Furnished with Kitchen Appliances, Dishwasher & Laundry Equipment (Washer & Dryer) with daily cleaning service & sanitised – not weekends or holidays.
Entertainment:
Live Broadcast TV & Streaming Platforms with uncapped high speed fibre.
Open Plan Lounge & Dining Area, 160 Square Meters Living & Entertainment Space. See the V&A Waterfront, Ocean Marina & Table Mountain from your waterfront apartment.
Site-seeing / Travel Tours:
Winelands Tours, Hiking, Museums, Landmarks tours Public & private transport for personal adventures, hiking, etc.
Single Night Bookings Unavailable At Present.